When was the last time you
gave your computer something to eat?
Snackio is a virtual vending machine filled with snacks that boost your computer's performance*
Feed Ur Comp

Is your computer slow or laggy?

Snackio can speed it up*
Does your battery last as long as you'd like?

Snackio can make a single charge last for twenty years*
Have you ever wished your work could do itself?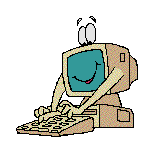 Snackio will do your work for you and better than you*
Click here

Featured on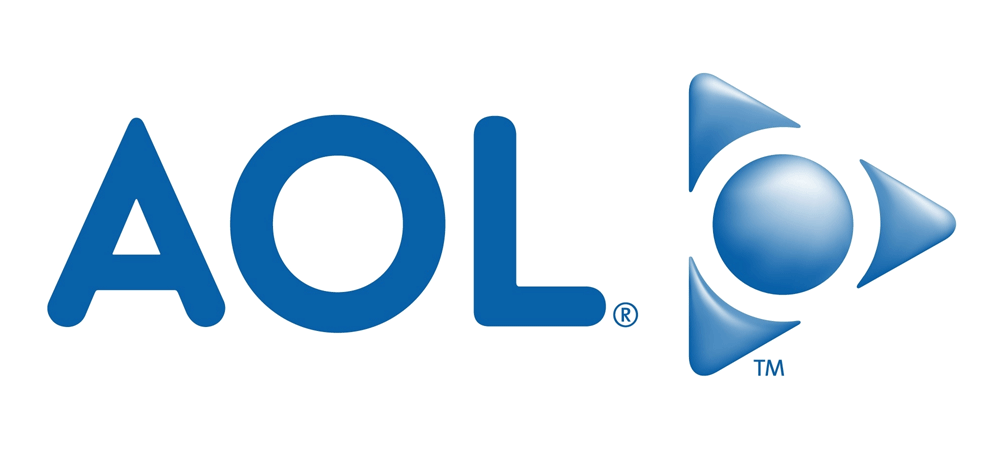 Testimonials
"I highly recommend you feed your computer, even if it is a Mac" - Bill Gates




Made possible by the cloud
Snackio is possible* thanks to recent innovations in technology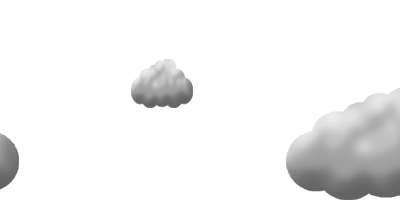 Make your computer happy

Click here

Have questions about Snackio? Check out the FAQ here.